Archive for the 'Home' Category
I so love summer and cannot wait to soak in the warm weather. Love the fact that we can stay outside and do our favorite outdoor activities as a family. Anyway, we have the front and back porches.
We liked to stay in the front porch while doing some cooking in the grill and have some drinks while watching people passing by and cars coming up and down the road.
For that matter, it is time to shop for royal teak – my favorite is there 6 pc royal teak 60/78 " family expansion teak patio table set. The set is perfect either way, on the front porch or in the yard.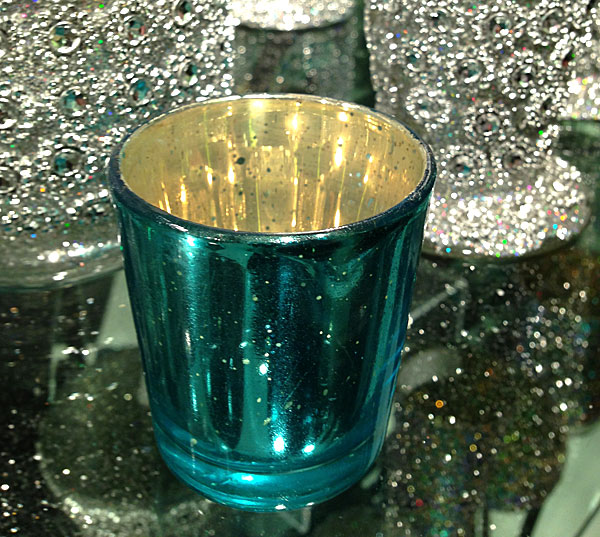 I was been planning of buying a candle holder. There are times that the power would not be available unexpectedly. Also, there are times, that I just want to use candle in the bedroom. While browsing online, I saw this set of 6 turquoise  blue mercury glass votive holder. Turquoise is one of my favorite color. I like that it comes in set and not expensive. What I like about this, is that you can filled with water and used the submersible tea lights. It is 2.5 inches tall, 1.75″  at the bottom and 2.25 inches wide at the top.